Frequently Asked Questions
Can I cancel my listing and list with a different REALTOR®?
scottmarvin
2019-02-19T16:58:36-05:00
You can cancel our service at any time and list with a different REALTOR®. Some sellers think we are not a REALTOR® when in fact not only are we a REALTOR® but also a Broker. We have negotiated and closed over a thousand real estate transactions. It takes many years of experience and college education to become a Real Estate Broker.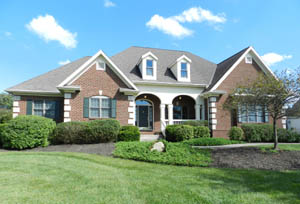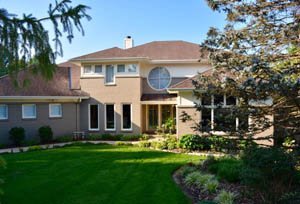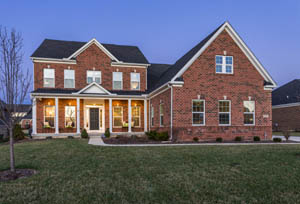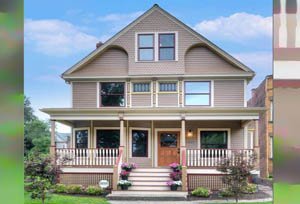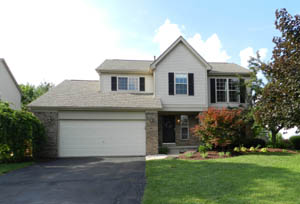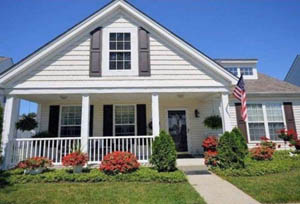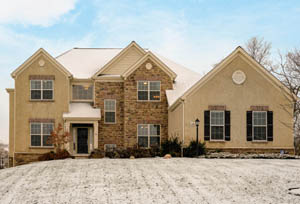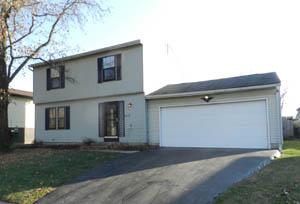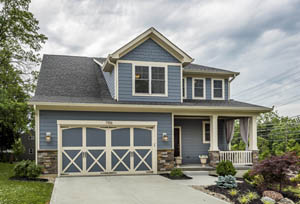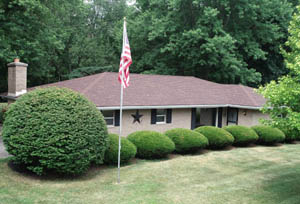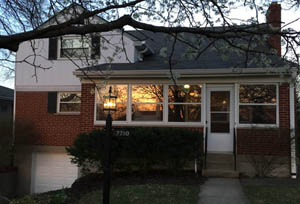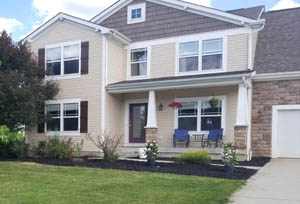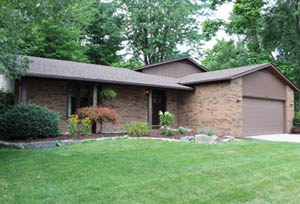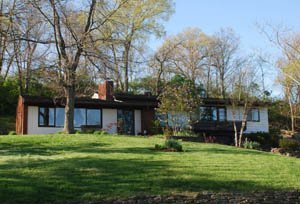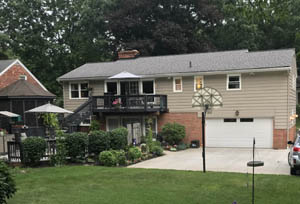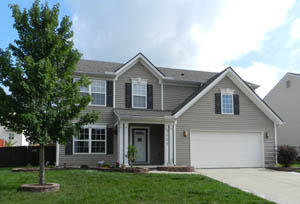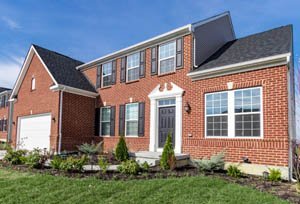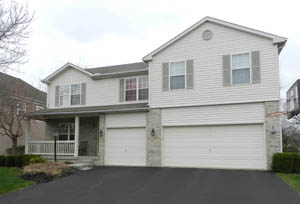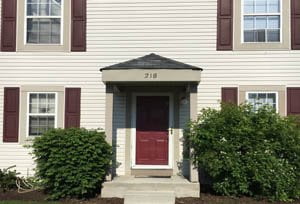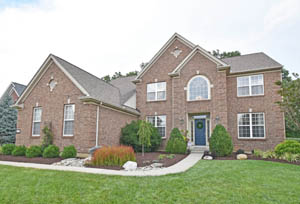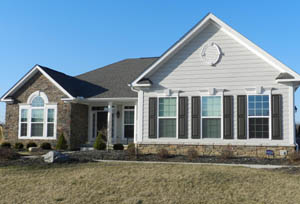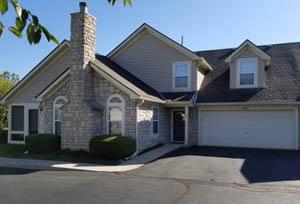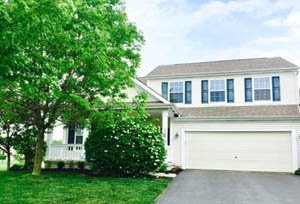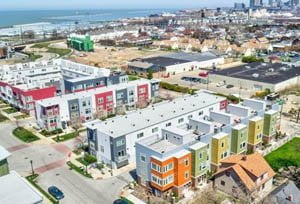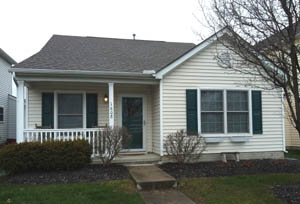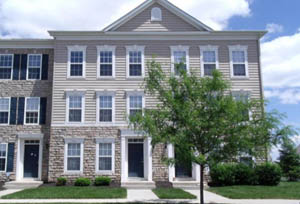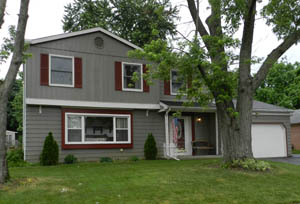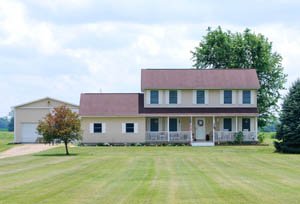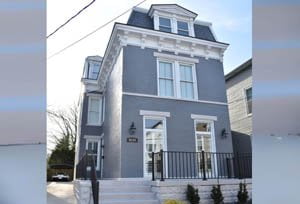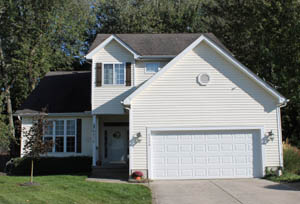 "We chose to list with Scott and Terry after trying to sell our property with another real estate broker for 6 months. Within 24 hours they had our listing on every real estate web page available. In just 3 days on the market we had 2 offers from 2 different buyers. We chose a buyer to work with. Scott and Terry got the deal together for us and we closed in about 30 days. The best part was we were able to save $7,900 in commissions which we used for extra down payment on a house we bought. FYI Terry helped us buy the new house and negotiated a great deal for us. We highly recommend Scott and Terry's services."  - 
Mark and Diana M. - Columbus OH
"Team Results is perfectly named because that is exactly what you will get. Scott and Terry are so knowledgeable and professional and I will recommend them to anyone who is looking for a realtor who works hard, has integrity, and of course gets results. We sold our home in under 30 days in Gahanna and we saved $4,500 in commissions."  - 
Jim and Margi F - Gahanna OH
"Thank You so much for all your hard work to sell our home! We very much appreciate all you did to get it closed!From the very beginning of this "journey" we prayed for an answer and we do believe that our Lord sent you to us. You and your services were/are an answer to prayer for our family! We will always be eternally grateful for all your work, patience, kindness and just the empathy you have shown.
Thanks for everything with much love and appreciation!"
  - 
The Guilliam Family
"Scott and Terry are Great! Who doesn't want to save money when they sell. They sold my house in a week."  -  Tom C - Pickerington OH
"Dear Scott Thank You doesn't seem to completely convey my gratitude for your hard work in the short sale of my home. There were so many curves and surprises along the way and you were able to continually "figure it out". I appreciate all of your help so very much & thank you and your team for Everything!"  -  Ann Wertz
"Thanks for all your help and hard work! We really appreciate it. Best wishes to you in the future!"  -
Mr. and Mrs Shiwpal
"We so appreciate all the hard work you did for us. You stuck by us for almost 3 years while we looked for Rick's dream three car garage with a house (Ha). You knew what we wanted and sent us info on all the homes that fit our wants until we found just the right one. You never gave up, even when we did. Then when our dream garage/home was found and it came time to make the purchase and to sell our home you did it in 10 days! You calmed our fears and delivered the goods, just like you promised.
If we should ever need a realtor again, you will be the first we will contact. If any of our friends or co-workers should need a realtor, rest assured your name and number will be in their hands before they can say "sell." When we found you we not only found a GREAT realtor, we found a friend. I expect a visit anytime you are in the area."  - 
Rick and Elaine Swank
"Thank You so much for all you have done for us! You are amazing!"  - 
Katie
"Highly likely to recommend
Terry and Scott were very professional in selling our home. We had been listed with another agent for a year. Within 2 weeks of staging our home we had an offer .The listing started June16 and we closed August 14th. We would definitely recommend them." - Name Withheld
"Thank You for everything you've done!"  - 
Rick and Tess
"Highly likely to recommend
Scott you are awesome, very professional. They answered all of our questions as they came up in a very timely manner. We never felt pressured as far as the price of our home went."
Highly likely to recommend .
 am not sure I can limit myself on what to say.... My husband and I met with these two earlier in the year and they both are phenomenal not only in their profession but just as individuals. They assisted us in the sale of our home, which we had on the market with another realtor for over a year. They both were there with us through the entire process. VERY KNOWLEDGEABLE! Now, they both are assisting with us purchasing a home and they are absolutely awesome. They take their time with the showing and assisting us with the ins and outs of the house, items that look like might be issues etc. They provide awesome feedback and knowledge which assists my husband and I in decision making. I will also say they are VERY honest which to me is VERY important. Scott and Terry not only provide knowledge, professionalism and negotiation to help their clients within their profession they provide the honesty, integrity and genuinity (is this a word..lol) of true people. They build the relationships and get to know their clients as a friend and family and build that rapport which is so important. 
This team is the best - bringing many years of experience to the table. Terry and Scott are very honest and provide a thorough review of any property we considered. Not telling us what to do, but pointing out specific elements of a house that aligns with our tastes and lifestyle. After viewing only a few houses Terry had a real grasp of what we wanted . Sure enough, she contacted us and said "we found YOUR house". We walked in to the house and within minutes started talking offer. They never told us what to do. They simply provide information and we have to make the decision. Had we not had Scott and Terry's direction and guidance, we likely would have lost that house and would still be looking. Through the entire loan process and to the closing they were by our side providing guidance. Scott and Terry provide advice and direction based on their experience. Your experience with Terry and Scott will result in you finding the house of your dreams or selling your house at the best market price. Absolutely a great decision to work with this team.