Ohio Real Estate Facilitator and Coordinator Service
Sometimes buyers and sellers have reached an agreement to purchase and sell a property in Ohio without the use of a real estate agent but they don't know where to turn to complete the sale. Our real estate facilitation service is the solution to get you from contract to closing. As a licensed real estate broker and real estate agent we are experts in coordinating the entire transaction all the way to closing. We have closed thousands of transactions in Ohio. You can rest assured that all of the paperwork and state required legal documents will be processed properly per state laws and will keep the buyer and seller out of trouble and away from pitfalls that can jeopardize the sale.
Our Real Estate Contract Facilitator service is great for
FSBO sellers and buyers of for sale by owner properties.
We are the helping hands to get you from Contract to Close
The cost of this service is $299 up front with a $299 fee at closing.
The buyer and seller can decide who pays the fee or it can be split 50/50.
Here is a list of our services:
Provide and draft all legal documents required by the state of Ohio

Draft a w

ritten Ohio Real Estate Contract based on the terms provided and agreed by buyer and seller

Review all documents to make sure they are correct

Draft any addendum required during the sale

Provide Electronic Signatures for all documents

Answer any questions about the sale or process

Facilitate through home inspection and draft any necessary documents

Facilitate Closing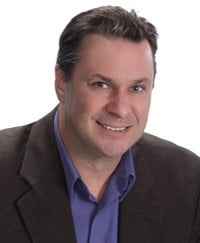 Scott Marvin
Broker Owner
614-581-9497
Please contact us direct to discuss this service.
We can get started immediately.
Call 614-581-9497